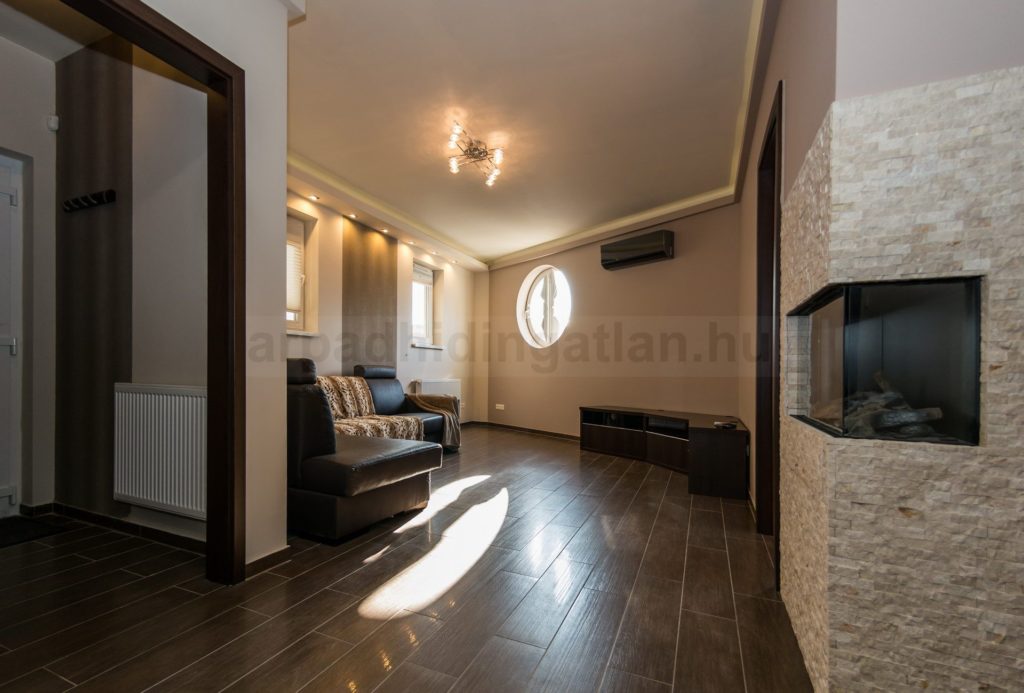 Type: In a brick building
Rental fee without service: 1 000 EUR/month, excluding utility charges (common cost, heating, electricity, water, gas) according to the monthly consumption (minimum one year contract, cleaning service and maintenance are excluded), 2-month deposit
Rental fee for serviced apartment: 2 000 EUR/month (no binding contractual time, all costs and consumption are covered, weekly cleaning service and bedding change are included, maintenance is included), 2-month deposit
Size: 89 sqm + 12 sqm terrace = 101 sqm
Condition: new like
Rooms: 4
Wardrobe: yes
Floor: 5
Floors: 6
Heating: central with own measurement
Elevator: yes
Parking: underground + 70 EUR/month
View: inner garden
Furniture: yes
Second bedroom is equipped with bed if requested.
Second Bedroom

Second Bedroom

Second Bedroom
Dining area will be equipped with a dining table and four chairs if requested.
Kitchen will be equipped with a dishwasher, owen, microwave oven, if requested.
Call me or WhatsApp now if you would like to see this very nice apartment personally!
Zoltan Szanto
+36-30-366-1466
arpadhid@arpadhidingatlan.hu